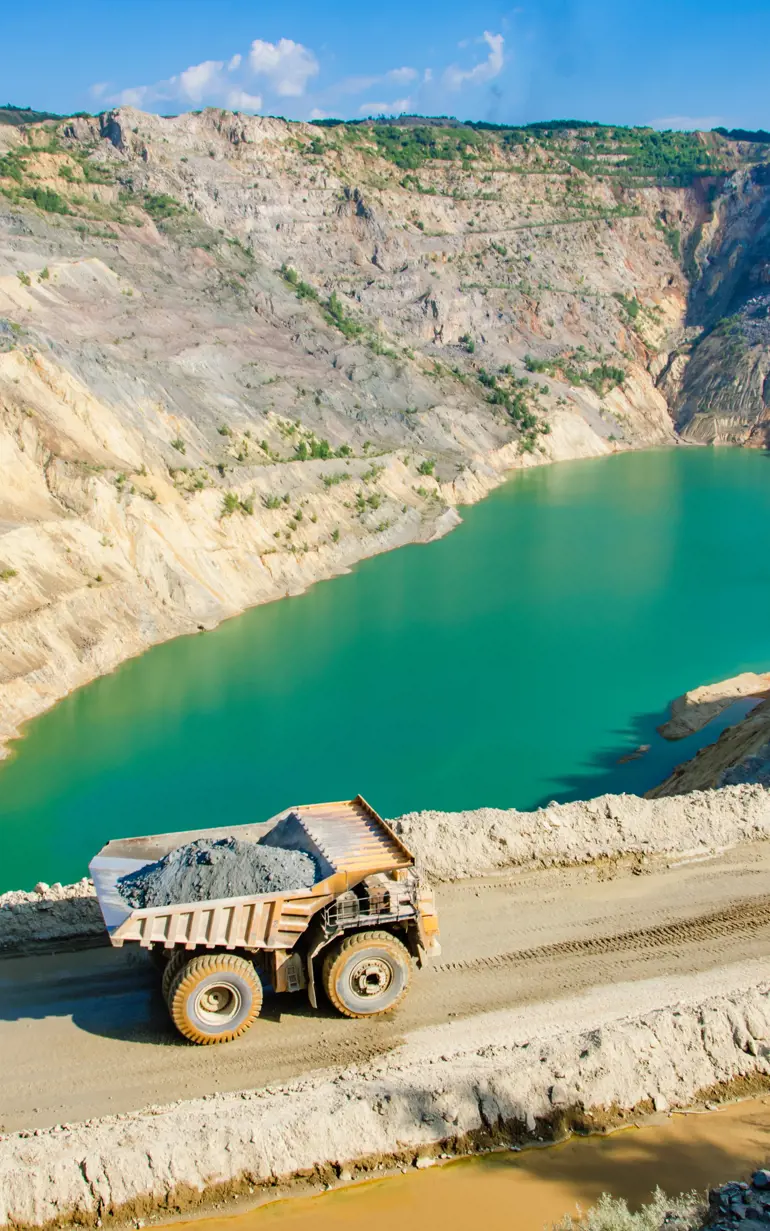 News
3 ways to simplify corporate water reporting for mining companies
Corporate water transparency: better for the environment, better for the business.
Mining is a water-impact intensive industry and water risk management is a critical and growing operational challenge for all mines. Even incremental improvements in water management can produce sizable gains towards reducing environmental impacts and for the bottom line. And one way to track improvement is through quantifiable, transparent water accounting and reporting.
Many leading mining companies already understand the importance of building environmental, social and governance targets (ESG) into their organisational strategy. Investors are increasingly drawn towards companies that actively embrace ESG policies, especially with regard to water. Some of the world's largest mining companies, such as BHP, Freeport-McMoRan, Glencore and Rio Tinto – have made firm commitments to water governance by aligning with industry-recognised standards to address water challenges in mining.
What can mining companies do to simplify their corporate water reporting? Learn the three steps in this blog article.
How can we help?
With our global network of offices, we make sure you get the right answers to your local needs. Tell us about your water challenges and we will get back to you.