Our history has shaped who we are, but it's our people who make our future. Take a peek into what makes us, us, through our DHI People stories, where we introduce and celebrate colleagues from all over the world.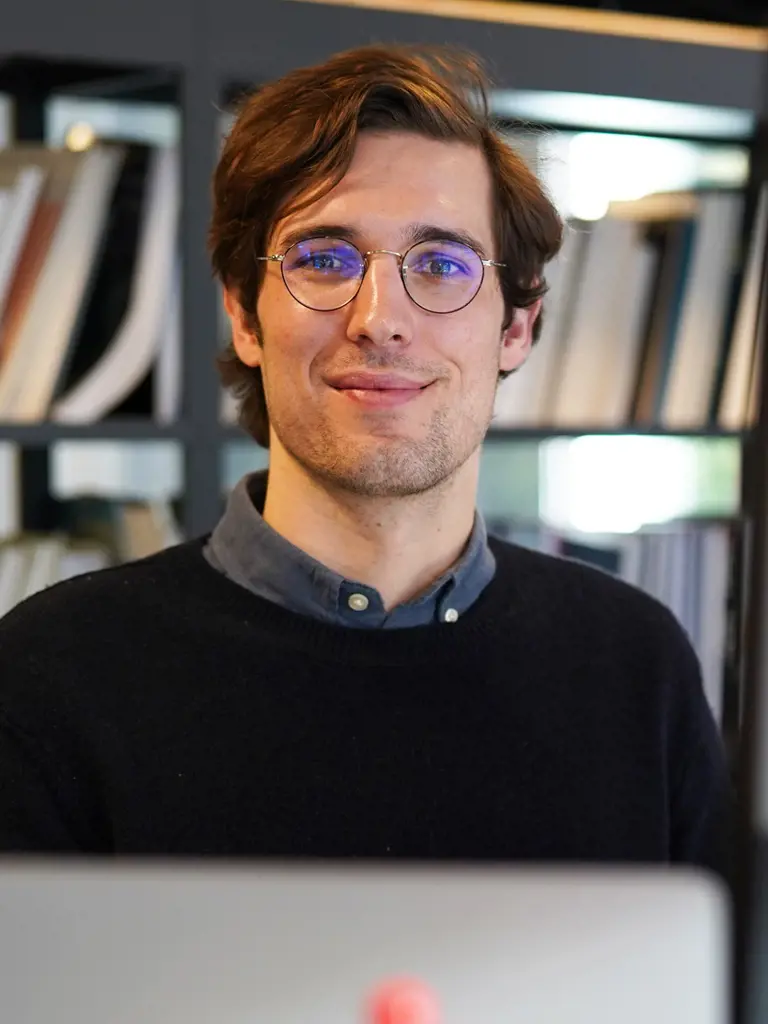 Wastewater Engineer, Denmark
Christopher Gaszynski
Christopher is a Wastewater Engineer at DHI's headquarters in Denmark. Find out what made him jump on a plane and relocate from Cape Town to join the DHI family.
Christopher Gaszynski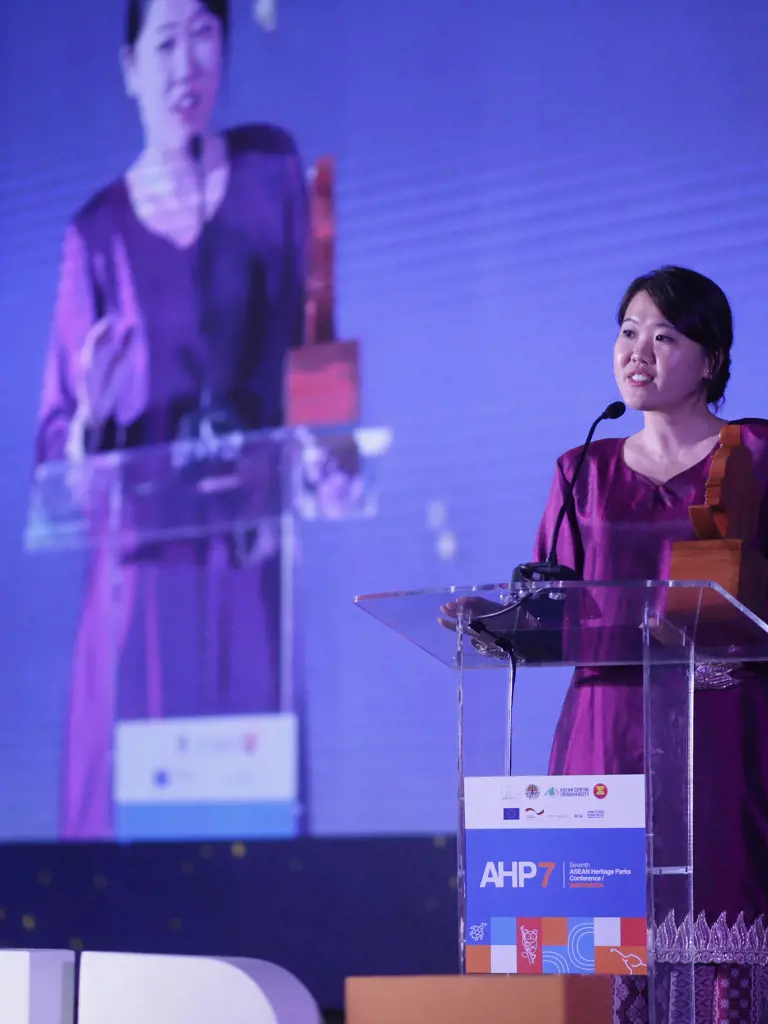 Head of Environmental Solutions, Brunei
Liaw Lin Ji
Lin Ji is a recipient of the ASEAN Biodiversity Heroes Award, which recognises exceptional individuals from ASEAN Member States who have contributed significantly to biodiversity efforts in their respective communities and countries. Learn what keeps her motivated in protecting biodiversity for our planet.
Liaw Lin Ji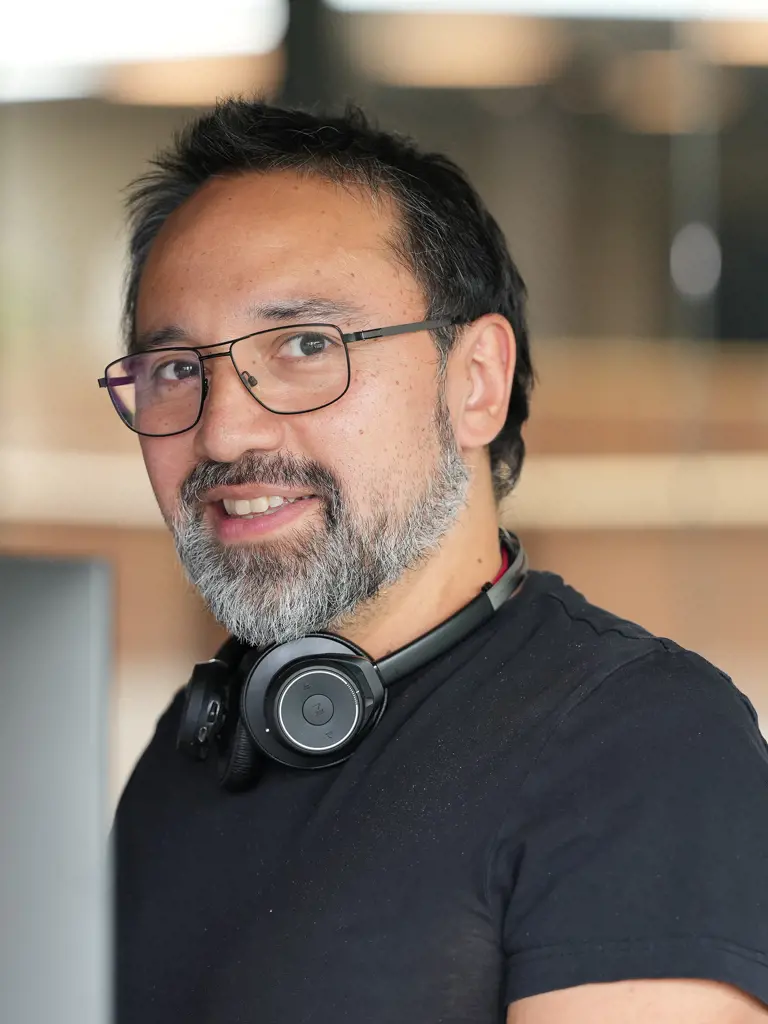 Senior Software Specialist, Denmark
Eduardo Javier Muñoz Queupumil
What do salsa, software and warriors have in common? Find out from Eduardo Javier Muñoz Queupumil, our Senior Software Specialist.
Eduardo Javier Muñoz Queupumil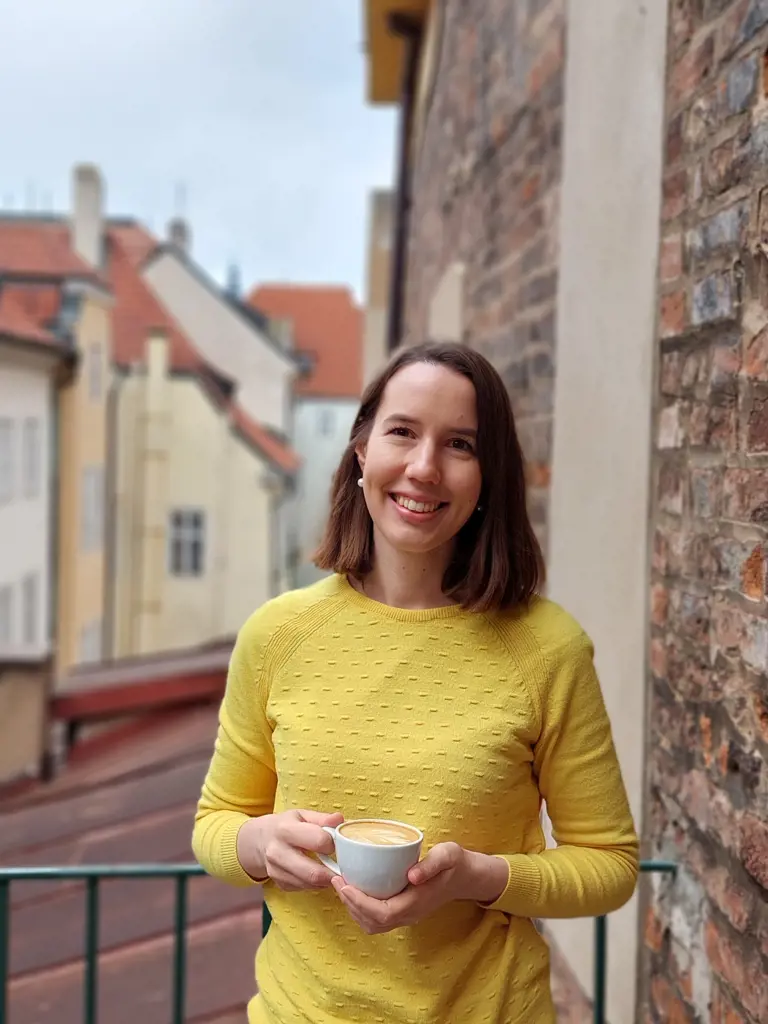 Learning Specialist, the Czech Republic
Gabriela Mudrova
Gabriela is from our Human Resource team in Prague, and she supports learning activities and onboarding programmes within DHI. She has many creative talents too – come discover what they are.
Gabriela Mudrová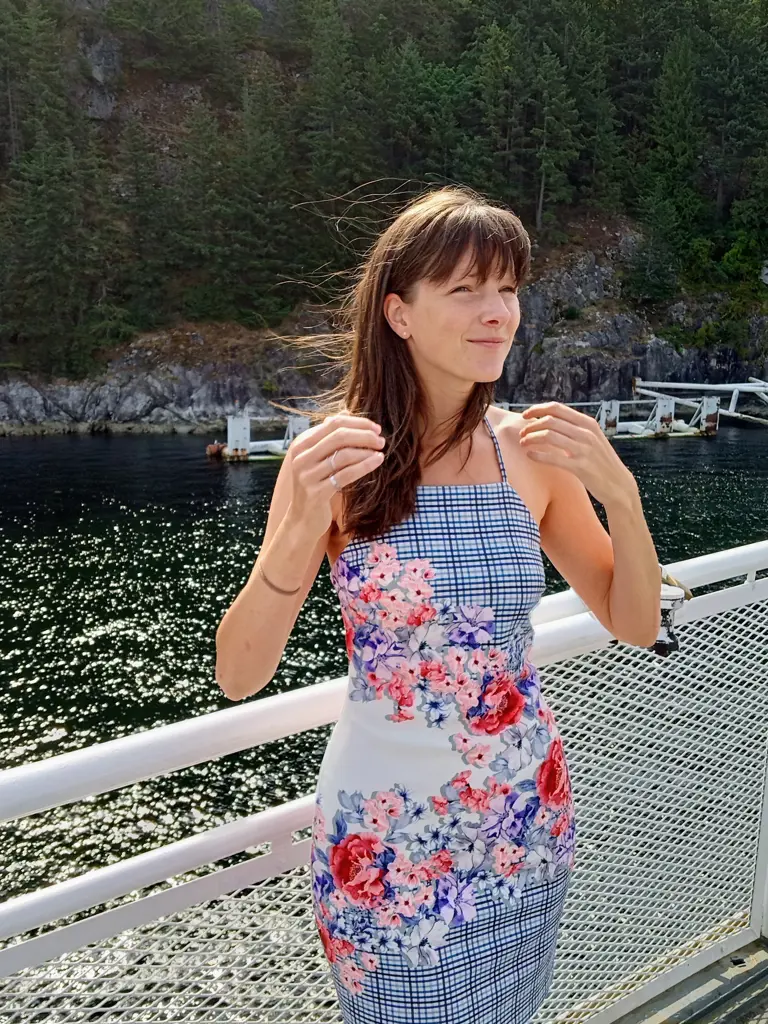 Coastal Engineer and Project Manager, Canada
Jessica Wilson
Jessica is one of our many 'remote' staff working from Nanaimo, Vancouver Island, British Columbia – surrounded by rainforests and ocean. Find out why she loves doing what she does.
Jessica Wilson